Can I Get Car Repair Financing?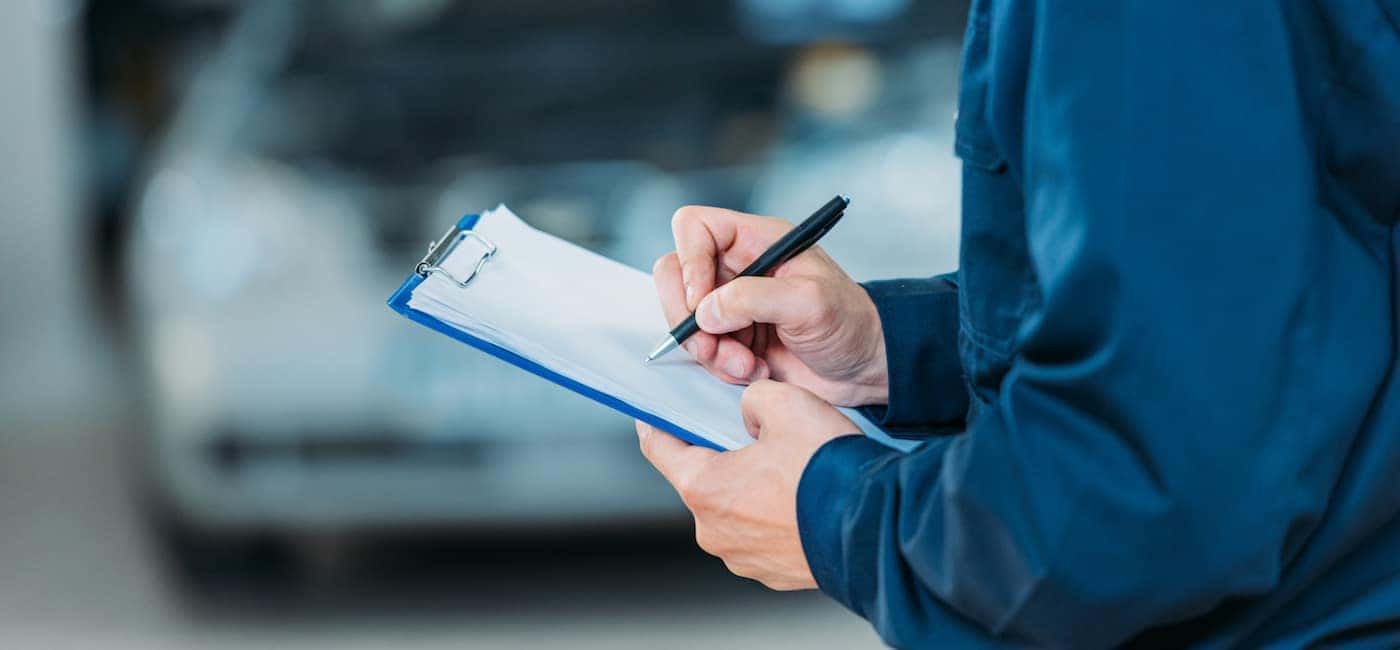 Car maintenance tasks and repairs are essential to keeping your vehicle healthy in La Grange. But everyone goes through times when they're worried about costs, even wondering about car repair financing when they schedule service. Yes, you can get car repair financing around Giddings at Oviedo Chrysler Dodge Jeep Ram FIAT! We cover the ins and outs of this process, including car repair financing on bad credit, below.
Car Repair Financing Basics
When you contact a service department in Smithville, you should ask about car repair financing. Car repairs can feel expensive, but if the essential work isn't done in a timely manner, things can get even worse and more costly. Here are some frequently-asked questions about car repair financing:
What kind of loan is car repair financing?: In most cases, car repair loans are personal loans.
Are they secured or unsecured loans?: The answer to this question depends on the lender. Secured car repair financing will usually use your vehicle's title as collateral on the loan.
Does car repair financing require a credit check?: Like many loans, car repair financing requires a credit check.
Car Repair Financing on Bad Credit and Alternatives
Wondering about car repair financing on bad credit? It may be worth it to ask, but make sure you check on the interest rate. Bad credit leads to some steep interest rates that may not feel worth it. If you're facing a steep price for car repairs, consider a few alternatives:
Insurance and Warranties: If you're anticipating a steep cost, make sure to comb over all your insurance and warranty information. There may be a way to save money!
Value of Your Vehicle: New cars depreciate very quickly. If repairs are over or close to the value of your vehicle, you may want to reconsider repairs.
Cost of a New or Used Vehicle: There could be low-priced used vehicle or other vehicle specials in Weimer that would set you back just as much as a new car repair.
Save on Repairs Today!
At Oviedo Chrysler Dodge Jeep Ram FIAT, we want La Grange drivers to feel comfortable exploring all their options for car repair. In addition to cost-saving service coupons, we also provide tips on DIY oil changes and more! Contact us today if you're worried about the costs of repairs and we'll be happy to help you out.
More from Oviedo Chrysler Dodge Jeep Ram FIAT
Jeep is a legendary brand for adventuring types, and the new 2023 Jeep Gladiator is one of the most highly regarded trucks for this model year. Fans and critics alike love the performance, abilities, and high-tech amenities. Perhaps it's time for a test drive! We've had numerous inquiries about the 2023 Jeep Gladiator at…

When it comes to capable trucks, Giddings drivers know that time and again the RAM 1500 comes up as one of the most capable on the road. And that's definitely the case when you look at the 2023 RAM 1500 towing capacity. How much can a 2023 RAM 1500 tow? When properly equipped, you're…

Giddings drivers know that there's more than meets the eye when it comes to the 2023 Jeep Gladiator. Don't let the head-turning iconic Jeep styling fool you—the Jeep Gladiator towing capacity is the best in its class. It also offers best-in-class payload capacity. This is one midsize truck that can handle the big jobs…